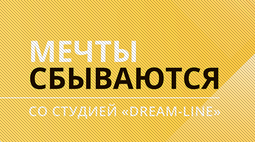 Our Dream-Line studio in Vinnitsa is not only an ideal price-quality ratio, it is also an ideal combination of fresh, bright and original ideas with their professional design execution. The development strategy of the Dreamline studio (Vinnitsa) includes not only making a profit, but also establishing long-term relationships with the client for active and effective cooperation.
This question is asked by many. Try to find answers on the Internet or ask friends. But in any case, everyone approaches this issue exclusively in their own way, relying on existing experience. In fact, this is a very serious matter, because the creation of a site is the creation of a kind of representative office (branch) of your business on the Internet.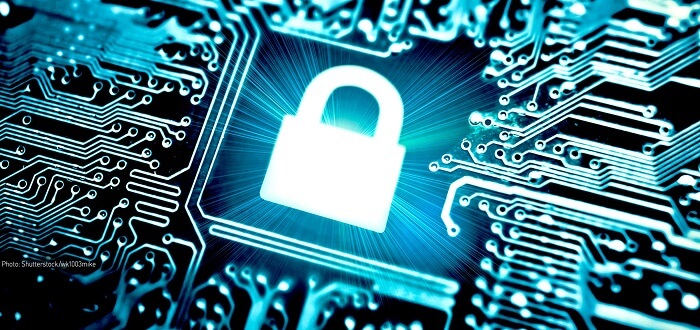 More and more often today, owners of Internet resources are faced with problems of site security and unauthorized access to their resource. The consequences of all these actions are often deplorable and unpredictable.