Online Store
With the onset of a global pandemic and the widespread introduction of quarantine, many entrepreneurs have thought about switching to e-commerce and began to actively explore the Internet. Not only large networks began to go online, but also small businesses. Everyone began to look for the optimal trading platform in their niche. Some have organized "mini stores" on their Instagram page, others are actively exploring marketplaces, such as Prom, which are allowed by the budget and a variety of goods, order the development of an online store from Web studios, and use social networks and other platforms for promotion.

Having rich experience in the development of online stores of varying complexity, Dream-Line studio decided to share some recommendations for those who decided to create their own website. For those who are interested in other sites, we recommend that you follow our Blog on the website or on social networks.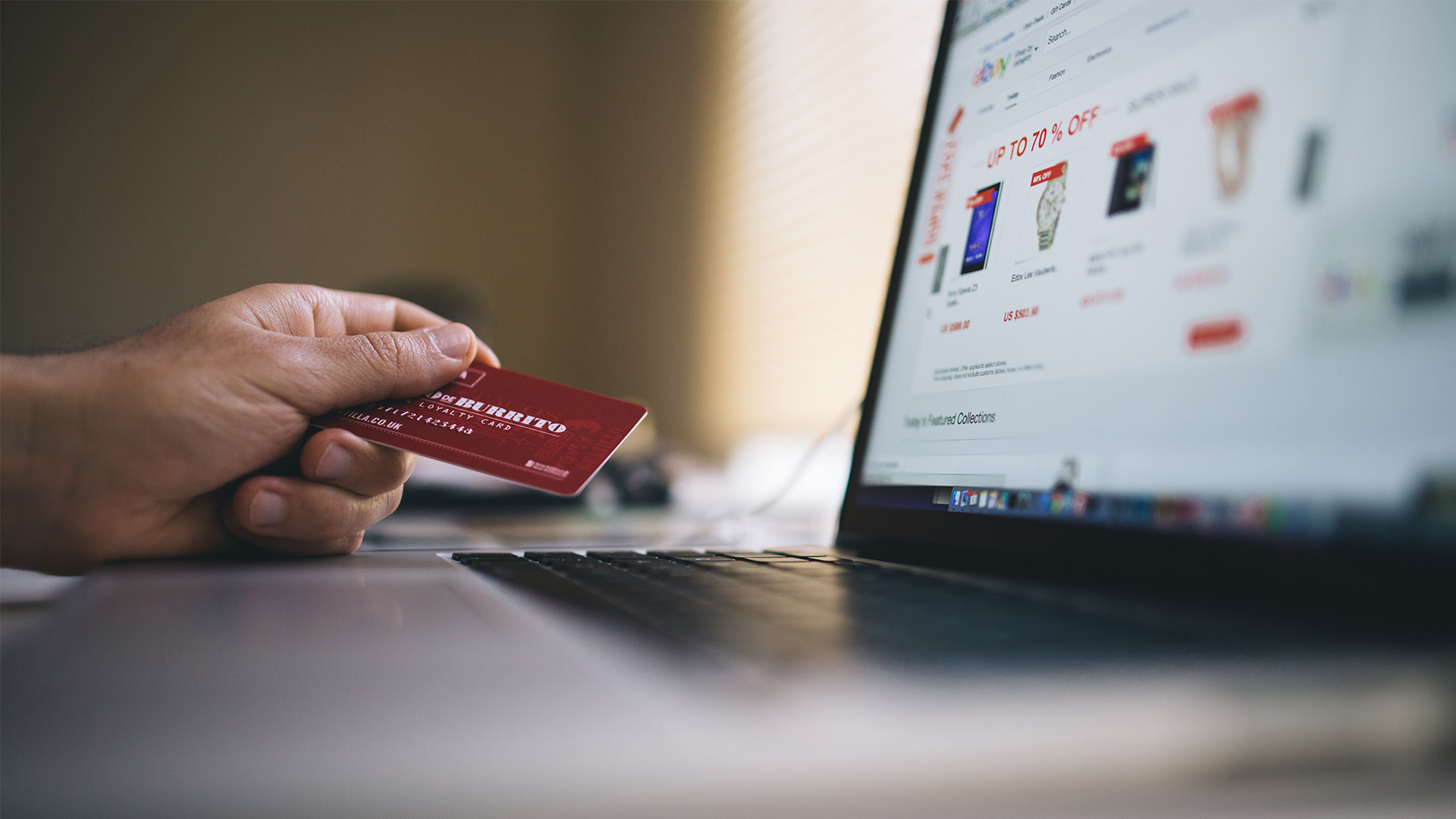 First, we decide on the product.

One of the most important decisions is determining what products to sell on your online store. It is best to start small - with a select few product categories, in a select niche, for example, if you sell stationery, start with the highest profitable categories and the ones that are in high demand. Start with a few categories, you can always expand the range.

It is also necessary to analyze your competitors, their positions. It takes time to "promote" an online store, you should not choose positions identical to those that your competitors are selling. Your task is to gain trust at the initial stages of work, even with the use of advertising, efforts will be aimed at popularizing your brand, drawing attention to the company.

Come up with a name and check its availability.

If you haven't already, come up with some ideas for your store's name. After choosing an idea, see if it is available on the Internet. See if you can purchase it as a domain and set up social media profiles for it. If everything is available, grab them so no one else can. It is also necessary to check if this name is used by another company, as you may want to register it as a trademark in the future.

Development of an online store.

And so, when all the legal and business aspects are thought out and calculated, you can proceed to the main stage - the development of the site. It is important to understand that an online store, like a corporate website, is the face of a company on the Internet. Whatever high-quality and exclusive products you offer, if the site looks unpleasant and the user interface is not well thought out, it is difficult to find something or there is no clear structure, most users will leave the first page. In order for the design and structure of the site to be thoughtful taking into account all the requirements of the search engine, we recommend that you contact professional developers.

Experts will not only offer you a beautiful design but will also tell you how to optimize the structure for SEO optimization, which in the future will have a positive effect on website promotion in the search network.

Content and structure.

While the site is under development, you can work on the next step and prepare the content. It's always a good idea to write product descriptions and take photos of them before opening your store. This way, when you are ready to meet with customers, they will know exactly what they are looking at and will be tempted to make a purchase. Product photos should be eye-catching to motivate customers to click Add to Cart. The description must be SEO-friendly in order for the site to rank first in Google search. This way, you will be able to attract people who have been looking for products, even if they have never heard of your store before.

An equally important point is the convenience and simplicity of the interface. As practice shows, many clients leave sites with too complex and confusing structures, where the product is not divided into categories or there is no site search. The client is frightened off by an inconvenient order form or mandatory registration, the absence of the "Buy in one click" button.

Setting up methods of payment and delivery of goods.

When the design is approved and the store is at the programming stage, it is also necessary to connect the online payment service to it, since some users prefer to pay for purchases immediately, without overpaying for cash on delivery. The method of transferring funds directly to the card using the details, as a rule, is used for a very small business, as it requires additional costs and time for communication with the client, in addition, at this stage, some clients refuse to prepay due to the risk of losing money and possible difficulties. in case of return or exchange.

An additional benefit for the store owner is the accounting of incoming funds. In addition to payment, you also need to take care of delivery, think about which delivery methods will be optimal and with which delivery services you would like to cooperate. Concluding an agreement with a delivery service will allow you to deliver at special prices and offer free delivery to your customers when ordering for a certain amount.

Launching an online store and attracting customers.

After the online store is ready, all the necessary tools for work are integrated into it and you, together with the developer, have checked all the functionality, you can launch the site online, that is, now it will appear in the search results and become available to users.

Now the next question is how to attract buyers? There are several tools for attracting customers to the site:

Search network advertising;
Social networks;
SEO optimization;
"Word of mouth";
Email newsletter;
Google my business;
SMS distribution and distribution in messengers.

Analytics and profitability.



After completing the main stages and launching an online store, you need to connect analytics services, the main of which is Google Analytics. The service provides many opportunities for tracking actions on the site, allows you to evaluate its work and convenience for customers. Google Analytics will also allow you to better understand who visits the site most often and what exactly they are interested in, thus optimize the site and better navigate when creating ads. In addition, in the E-commerce section, you can track statistics on products and brands that are posted on the site.