The Ukrainian IT sector is in a constant process of growth, both in specialists and in the volume of cash receipts. The close proximity to Europe allows Ukraine to become a convenient qualified employee, where specialists create solutions of varying complexity for software.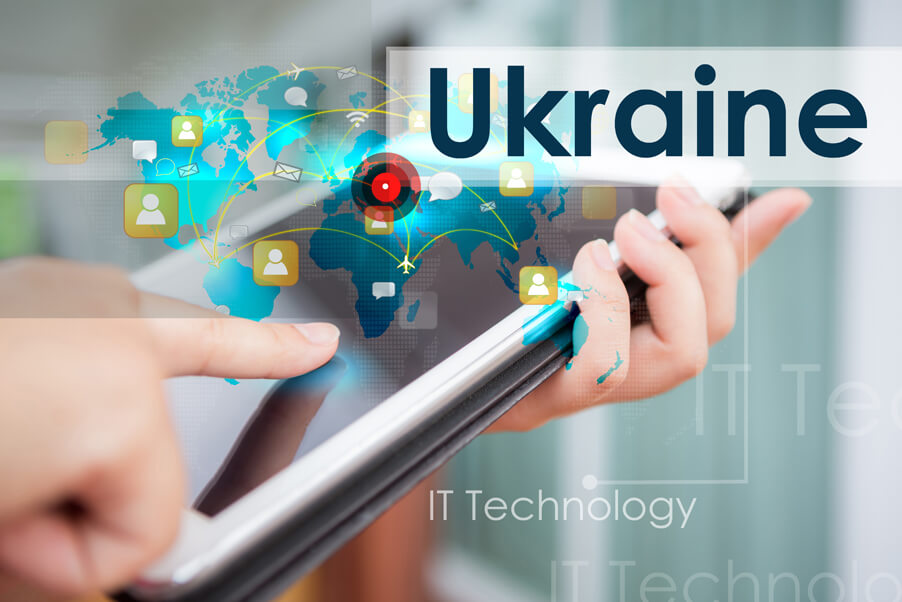 However, they are interested in Ukraine not only in European countries. Recently, on a business visit to Ukraine, he was the chief consultant of an Indian company that is studying the Ukrainian IT market for possible close cooperation with Ukraine. Exploring the ranking of leading suppliers of engineering and Internet services worldwide, India sees Ukraine as its reliable partner.
The exclusivity of Ukraine (noted by Indian specialists) is that it houses the main offices of international IT companies, whose services are used by global customers. In addition, Ukraine is a huge base of talented IT specialists who are highly valued far beyond the borders of the country. With a high level of qualification of Ukrainian IT-specialists, the prices for intellectual labor are much lower than in other countries, which makes worthy competition. Ukraine can be a worthy partner for India.