The financial attractiveness of Ukraine has become a key factor in the 24th place in the large-scale rating of the countries most significant for IT outsourcing over the past year. Also, the ability to compete in the field of tax and adjustment costs became a privilege.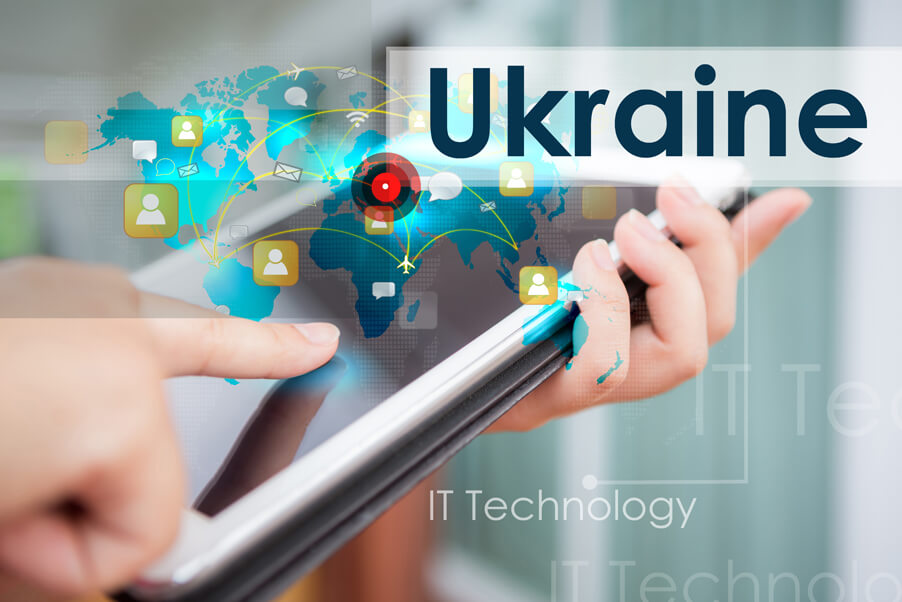 A thorough analysis of the Ukrainian market for 2015 shows that the situation was rather unstable, however, the IT sector grew by 10% (in dollars). Compared to other industries, IT outsourcing is in a smooth process of progress and is the most promising, taking 3rd place in the country's export potential.
Programmers from Ukraine provided the country with 3 percent of GDP over the past year. Based on the analysis of High Tech Ukraine, there are 106 large IT companies and about 1000 of various calibers in the country.
The IT committee of the European Business Association estimated that in 2015 about 5,000 programmers left the country, most of whom have top-level qualifications. In their place, junior level specialists came, while employers prefer more experienced employees. The volume of vacancies in the field of IT over the past 2 years has risen by 60%. The forecast for 2016 is the constant growth of the technology industry, provided that the state implements the necessary system of political measures.