Today, there is an active debate on the need for sites for mobile devices. They started from the time when quite powerful smartphones appeared for many users, as well as high-quality and affordable Internet almost everywhere. On this basis, the opinions of experts were divided, and some say that the mobile site is definitely needed, while others are not.
The mobile usability expert recently published his own mobile usability guide, Jacob Nielson, claims that having a mobile site is a must. And in order to make it convenient for users, it is necessary to facilitate the design of the site. Thus, we get two sites, two designs and the ability to run it all. All this, in turn, is contradicted by Bruce Lousen - a leading web technologies specialist for Opera. He claims that trimming the site, facilitating and removing various elements for mobile devices negatively affects the user, because we can not predict what they need (like) today and what they don't. Although, from his own experience, an expert can say that creating a mobile site is a faster and cheaper solution, which in some cases is very helpful. But the creation of a separate mobile site in the presence of the main one is a laborious and costly procedure, because if you go to your main site from a mobile device, you must redirect this user to the mobile version of the site. And this does not always succeed and creates inconvenience. The question is how to determine where a person is coming from - from a mobile device or not - and redirect them to a mobile site.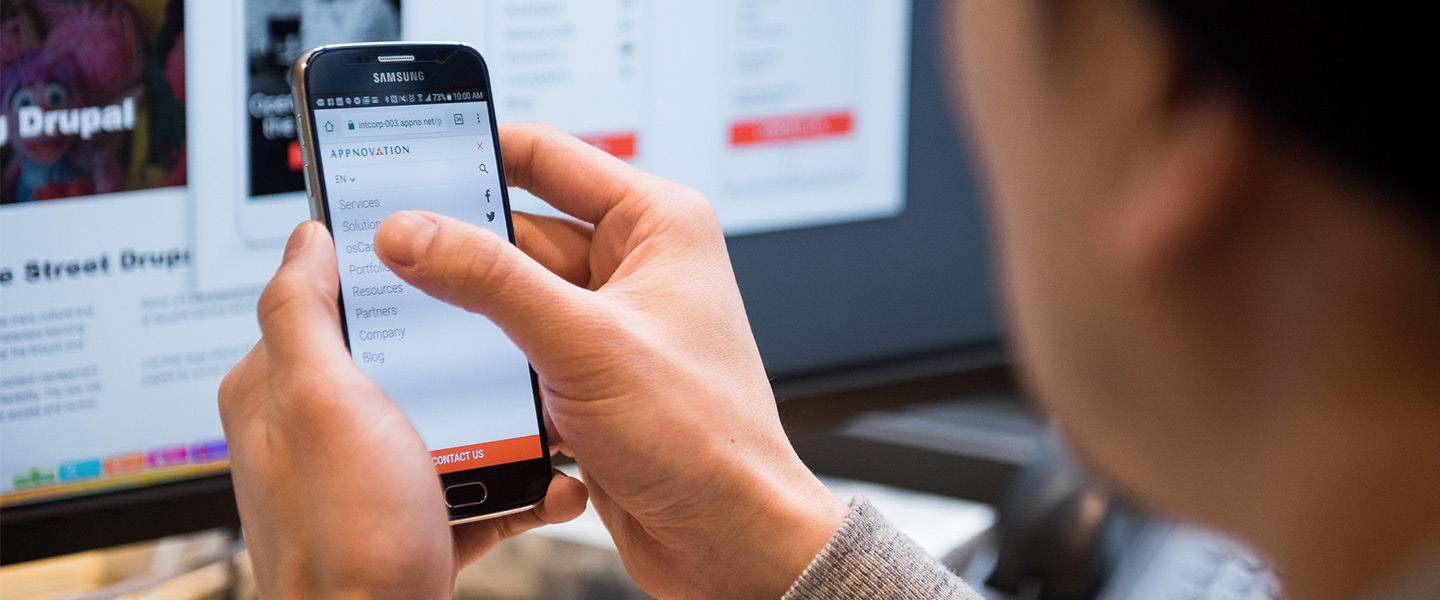 Most users access the Internet using a browser rather than a built-in application, so it's almost impossible to find out who comes from. In addition, there are many more factors that make it impossible to recognize the necessary object and send to the desired page. So it turns out that, despite the work that you have done to create a separate site, the result will not produce much. It is also possible to set a link to the mobile version, but for this you still need to go to the main site.
The trend of using mobile devices is increasing and more and more people are using exclusively mobile devices to access the Internet. So why should they end up on a stripped-down copy of the main site?
Based on all this, it is worth saying that the most correct option would be to create a website that will be adapted for any device. The right approach and competent implementation will make this project a success.