Gartner, an American information technology market research firm, predicts a decline in the global IT market due to widespread economic decline.
Analysts believe that in 2016 the costs of thinking machines on a total scale will decrease by half a percent compared to last year, which will be about $ 3.5 trillion.
An impressive IT sector, as before, is telecommunication services. It is estimated that in 2016 about 1.45 trillion dollars will be consumed in this area. This figure is about 2% less than last year.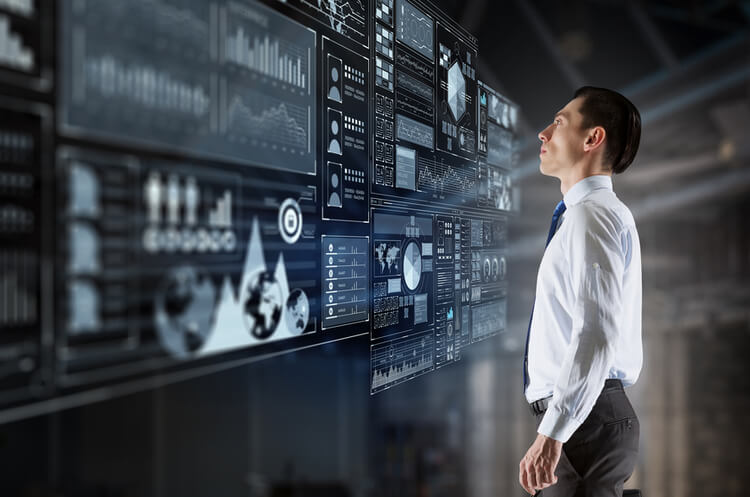 The market for computer equipment and gadgets with a decline of up to 4% will suffer the most. Tablets, mobile phones, laptops and personal computers in 2016 in their implementation will amount to about $ 625 billion, which is 25 billion less than last year.
According to Gartner, 2016 will bring an increase in demand for corporate network equipment by 4%, including a contribution to equipment for data centers will increase by 2%. According to analysts, software manufacturers will make efforts against price increases to retain customers and part of the occupied segment in the market.
Especially expected decline in the IT market in China, South Korea and Brazil. Strong in 2016, according to Gartner analytics, India and Japan are expected.