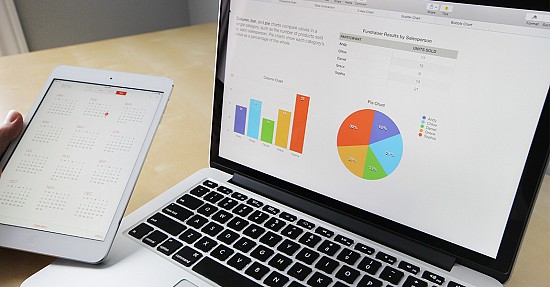 CRM - Customer Relationship Management, in other words it is "customer relationship management".


A CRM system is a business process management system that helps increase profitability and automate application processing.
Features and functionality of the system:
project management;
automatic processing and accounting of orders;
SMS and email newsletter;
integration with IP telephony;
financial management;
integration with social networks;
analytics, reports and documentation;
business process automation.
The main advantages of business process automation:
allows to form documents according to the developed template;
set goals and objectives for managers throughout the customer service and monitor their implementation;
thanks to the personal card, information on communication and customer service is available to any manager;
sends SMS messages and generates electronic reports on selected indicators;
monitors events by date and time, such as the need to call a customer, renew a contract, or send an invoice.
will help to track the client's path through the "sales funnel", to understand at what stage the client terminates cooperation with the company and eliminate shortcomings;
calculate CAC (customer acquisition cost) the cost of attracting a new customer;
determine the CLV (customer lifetime value) of the profit that the company receives for the entire period of cooperation with the client;
analyze the effectiveness of various departments and employees.
How do you know that your business needs CRM?
The company has more than 20 employees.
It is necessary to speed up the processing of orders.
You want to increase the profitability of the business.
Simplify control over the work of employees.
Improve communication with customers.
Increase sales and order amount.
Why you should order the development of a CRM system in the web studio "Dream Line".
First, we already have extensive experience in systems development, our systems are successfully integrated, and work in many companies and have different functionality.
For example, in one of the extreme projects, the functionality of the accounting and throughput system is implemented. That allows you to monitor employees and record working hours with online monitoring and reporting.
In another project, the functionality of production and design accounting was implemented, thanks to which, employee productivity increased 2.5 times within one unit.
Secondly, unlike package systems which you can get and install, our system will be developed taking into account features of work of your business and contains all necessary functionality.
After all, the main principle is that when choosing a CRM system, it is necessary to take into account all the features of the business in order to improve its performance, not complicate it.