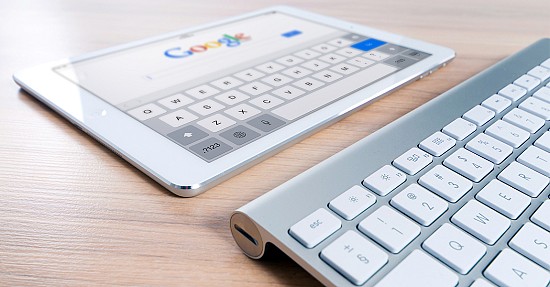 Website development on CMS Wordpress.
Dream-Line web studio develops sites using the Wordpress platform.
Today it is the most popular website builder and content management system. According to data from the web, 39% of all sites are developed using the Wordpress builder. This is a universal system for creating simple websites with rich functionality.
Advantages of Wordpress:
a free system that uses open source;
easy to use, has a library of plugins and themes for installation;
fast and easy installation;
automatic mobile site adaptability;
plugins for SEO optimization;
integration with analytics;
convenient statistics;
intuitive user account;
forums and instructions for setting up and managing.
Disadvantages of the platform:
download speed and server load;
hacking vulnerability;
incompatibility of updates;
lack of technical support;
templates with errors;
problematic synchronization with 1C;
when developing complex sites, the costs are disproportionate to the benefits;
availability of analogs that are easier to develop.
Website development based on constructors.
A Website builders are a simple and convenient tool for creating beautiful and uncomplicated websites. The functionality allows the creation of both one-page sites and small online stores. We can develop a site on such platforms as: WIX, Webflow, Weebly, Jimdo or other constructors of your choice..
Constructor Benefits:
selection of free features;
the ability to choose a tariff plan for your needs;
easy to use, have a clear interface;
quick and easy installation;
fast loading and technical support;
templates and blocks for selection;
a set of ready-made design solutions;
the possibility of basic SEO settings;
integration with various services;
automatic mobile adaptability of the site;
intuitive user cabinet;
clear instructions for setting up and managing.
Disadvantages of the platforms:
not suitable for sites with complex functionality;
to store files, you must use third-party services;
there are problems with SEO promotion and subsidence of site positions during the transfer;
there is no possibility to create a database and access to the server;
difficulties in optimizing page loading speed due to proprietary code.
Design development.
In the web studio Dream Line you can order the development of the design for the site, the creation of a logo and the development of the corporate identity for the company.
Search advertising Google ADS.
In order to build a customer base when you first launch your site, the most effective way is advertising. The specialists of the advertising department of the Dream-Line web studio will create and launch an advertising campaign for your website in the Search Network. Advertising will attract visitors to the site, and also show which sections of the site need to be improved to improve its effectiveness.
Copywriting (Writing texts).
For a good indexing of a site in the search network, one of the important factors is content. In the Dream-Line web studio, you can order the writing of texts for your site with good uniqueness and SEO optimization, at a reasonable price.
Didn't find the service you are looking for?
Contact our manager:
+38 (063) 2-7777-59 +38 (096) 2-7777-59
office@d-line.biz
Fill out the form and We will call you back or write to the chat.