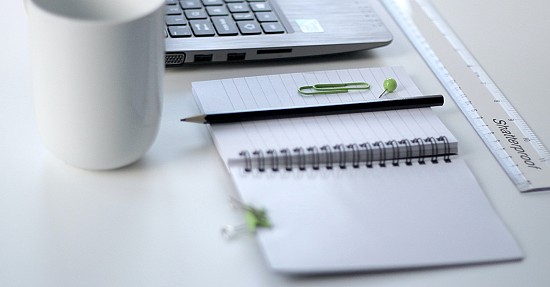 PERSONAL EVENT page
New service from Dream-Line creative web studio.

A popular trend for large-scale events, for those who value privacy and keep up with modern trends, in particular, wedding fashion - a personal event-page on the network.

The purpose of creating a personal event page is to inform the invited guests about the holiday, with a description, date and venue. The page also helps in keeping statistics of guests, which of the invitees confirms their presence and plans to come with or without a couple. The page can be private or public, at the request of the customer.

The design is created in the style of the event. For the convenience of guests, you can place a photo or video of the location, and a map.

An invitation in the form of a link is sent to each guest by email, messenger, or in paper form with a personal QR code.
Having scanned the code, the invitee enters his personal account, where he can familiarize himself in detail with the description of the holiday, dress code, event plan, show program, time and location of the event.

Advantages and capabilities of the Event page:
binding to Google Map;
confirmation of the presence and number of persons;
seating plan for guests at the banquet;
all possible menu options that can be selected in advance;
secure site;
access by QR code or link;
detailed description of the style of the holiday and dress code;
photo and video of the holiday with the ability to upload;
online games, contests and voting;
the ability to connect Google and Apple Pay.
Order the creation of an Event page in our web studio "Dream Line" for any festive event: wedding, birthday, anniversary, christening, corporate party and many other holidays at your request.